---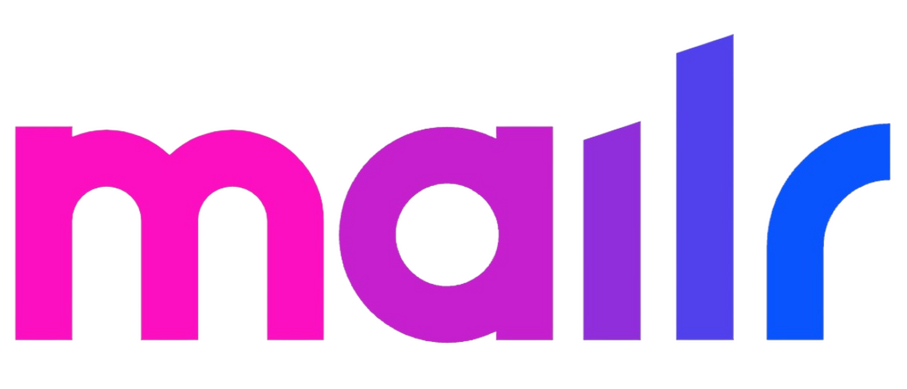 The Future Of Email
Mailr is your personal email writing assistant, that can draft any message in just a single click right from your browser
---
---
Write Emails 10x Faster
Harness the power of A.I. to write emails and replies in a single click.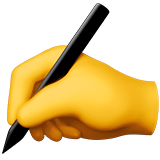 The Goal
Simply give Mailr the instruction (the goal of your email) in a few short words.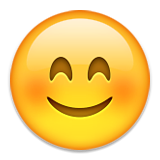 Your Tone
Next, choose from 10+ custom tones (ex. friendly, informal, persuasive, etc.)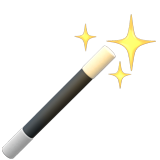 Ta-da!
Sit back and watch the magic of Mailr save you hours of work each day!
---
---
Take Back Control Of Your Time
The average professional spends over 2.5 hours each day tediously answering emails
---
---
Free Forever
$0
2,000 Word Limit

Compose New Emails

10+ Custom Tones
---
Premium Tier
$4.99/m
100,000+ Words Per Month

Faster Email Generation

Early Access to Beta Features
---
Need More Words?
Email us - mailrofficialai@gmail.com
---
Join Our Newsletter
Join our newsletter where we send you updates, latest features, and chances to participate in frequent giveaways
© Mailr. All rights reserved.
---
Download Mailr Today
Mailr is a chrome extension that can be downloaded for free on all chrome devices and platforms